More of positive clones compared to hybridoma
Customer focused
Our customers are the most crucial stakeholders at Exonbio. We're ready to be your trusted partner at every step of your journey and are committed to providing high quality products and services.
Prepared to learn and pivot
Our team is dedicated to develop products to serve the global scientific and health community for response to future epidemics or pandemics
Innovation
Our team is constantly looking to create solutions to difficult challenges helping transform the diagnosis worldwide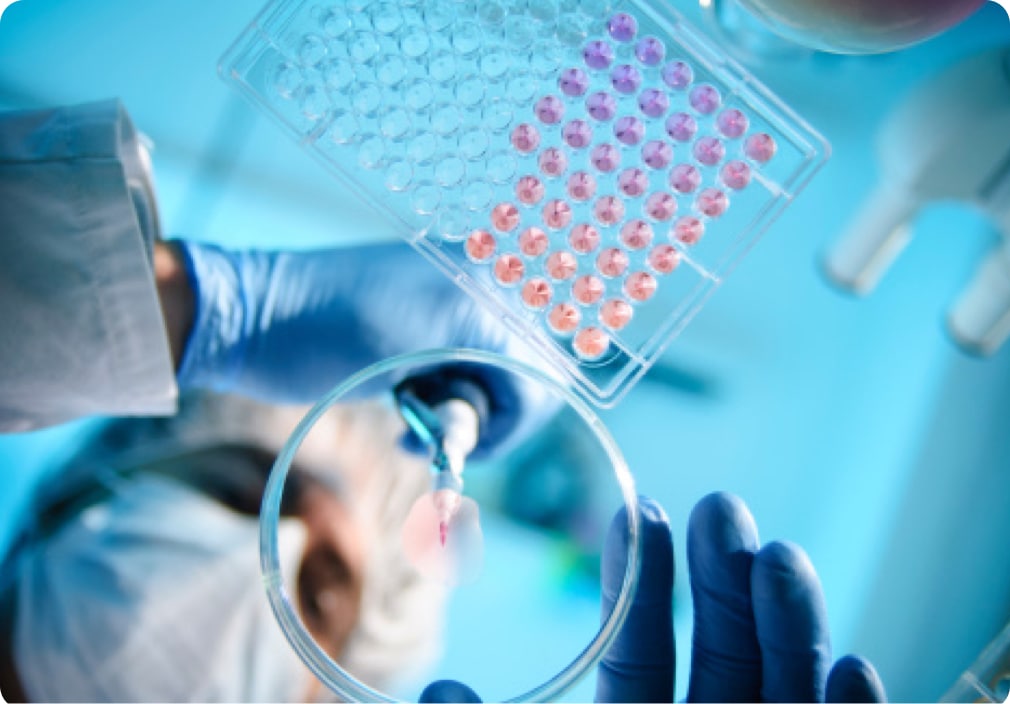 Why partner with Exonbio?
With over 15 years in the industry, we are a global leader in the recombinant antibody development industry.
We are committed to developing premium quality recombinant monoclonal antibodies to serve our customers in the research and diagnostics.
Join us to make a significant difference to our team, our customers and to the world