Chicken IgY Monoclonal Antibody
Exonbio uses SPIN® technology to isolate antigen specific plasma cells for the target antigen to generate chicken monoclonal antibody. Chicken IgY antibodies are the avian equivalent of mammalian IgG antibodies. The phylogenetic distance from mammals make chicken-antibodies suitable for conserved antigens.
Higher affinity and broader diversity
Higher specificity and low cross-reactivity
Better antigenicity for mammalian antigens
Higher affinity and broader diversity
Better antigenicity for mammalian antigens
Higher specificity and low cross-reactivity
Few antigens fail to induce an immune response in mammals, especially those that are highly conserved. Rats, mice, rabbits, and primates (us) do not elicit an immune response against some highly conserved proteins. However, birds and mammals diverged from one-another over 300 million years ago, and this evolutionary time gap reduces the similarity across even highly conserved proteins, and thus, increases antigenicity.
Thus, proteins that fail to initiate an immune response in mice or rabbits, will often elicit a vigorous response in chickens. All vertebrates share similar immune machinery, so chicken antibodies can work in applications were mammalian fail. In addition, Chickens produce much more antibody than mice by secreting their antibody to eggs.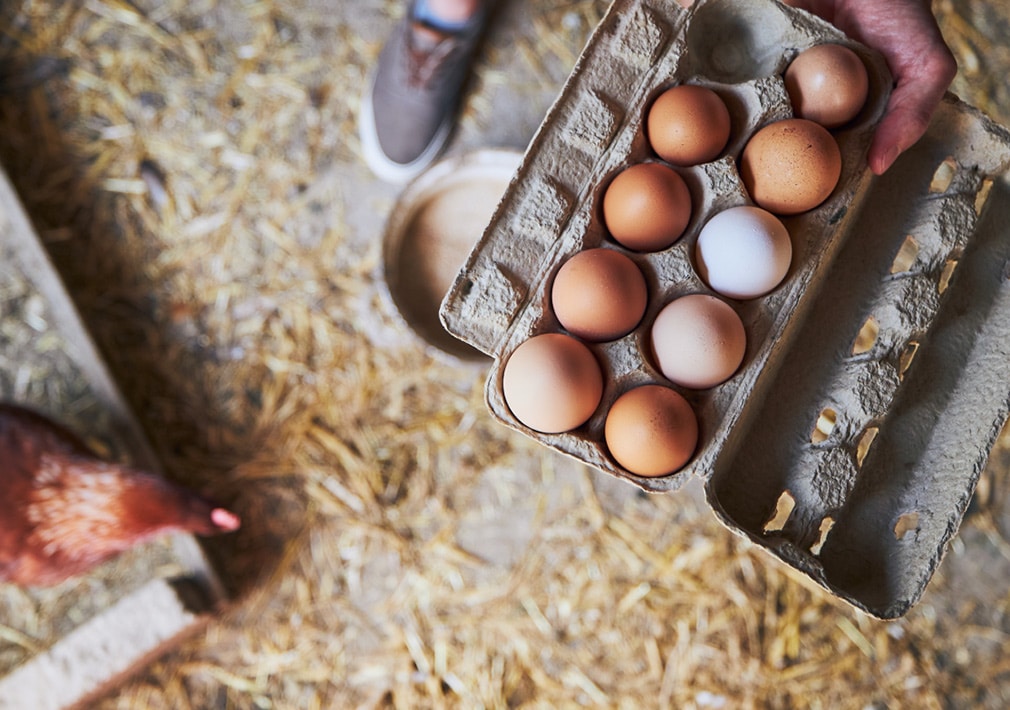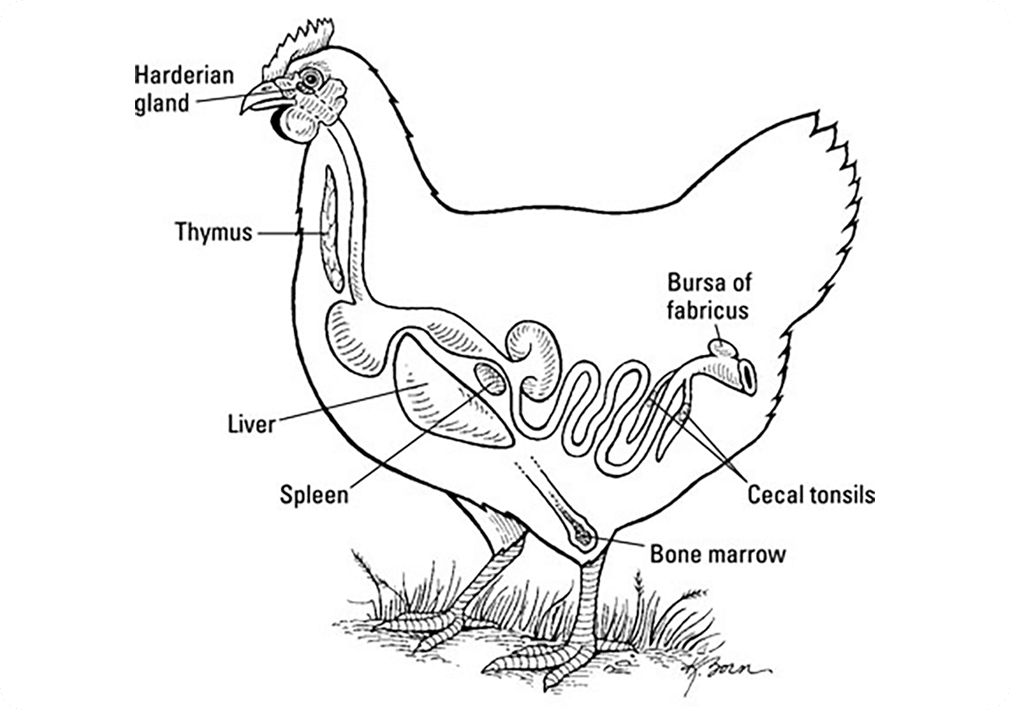 Chickens, like mammals, have both humoral and cell mediated arms of the adaptive immune system. Birds have a unique hematopoietic organ; an outfolding of the cloaca called the Bursa of Fabricius. The Bursa of Fabricius is essential for normal B cell development and humoral immunity in birds. Precursor B cells have rearranged their immunoglobulin genes prior to entering the bursa. Compared to mouse, rat and human immune systems, the chicken contains a very limited number of variable genes. Instead, chickens use a process termed "gene conversion" to create antibody diversity, where the variable heavy and light chains are replaced with upstream pseudogenes, under a similar convergent mechanism as rabbit immunogenetics. While only one variable (V) light chain, one joining (J) light chain, one V heavy chain, one J heavy chain, and sixteen D heavy chains are initially available for gene rearrangement, approximately 25 V light and 80 V heavy pseudogenes can be inserted to create antibody diversity.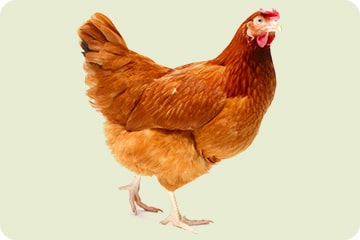 Phase 2
Isolation of Plasma Cells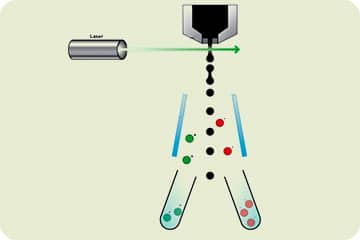 Phase 3
Cloning & Expression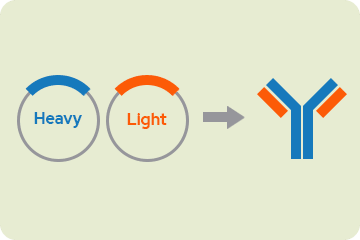 Phase 4
Screening & Selection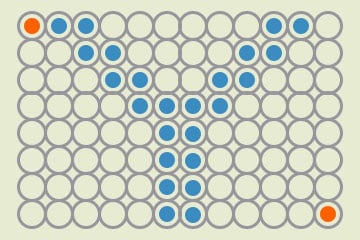 | Phase I | Timeline | Deliverables |
| --- | --- | --- |
| Chicken immunization | 2-3 months | ELISA data |
Phase II
Timeline
Deliverables
Splenectomy and lymphocyte isolation
First screening with FACS (> a million B cells)
Antigen-specific plasma cell identification and isolation.
Single plasma cell heavy and light chain amplification.
2 weeks
Supernatant production, and Secondary screening
3 weeks
ELISA data
Phase III
Timeline
Deliverables
Clone deconvolution
Small scale culture and production, yield ~ 0.5mg Ab per clone
3 weeks
Purified Antibody
If you have any technical queries about our products and services, our scientific support team is here to help you.